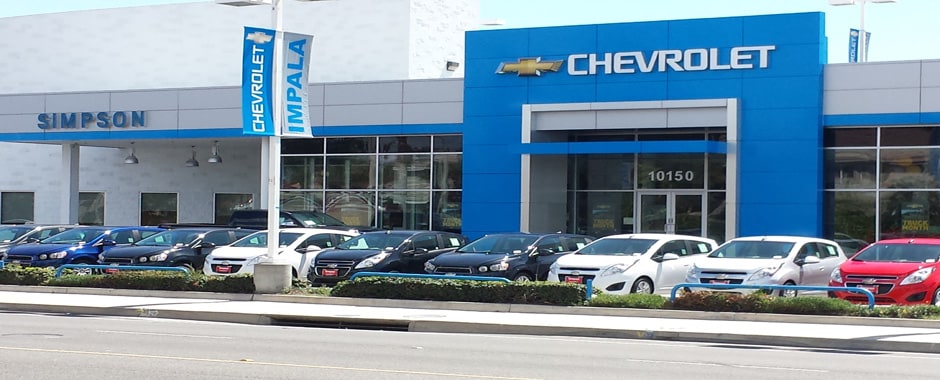 When was the last time you had your oil changed? If you don't remember, you should give us a call right away! Keeping your oil changed prevents major repairs down the road. Old oil can degrade your gaskets and seals leading to very expensive and complicated repairs.
At Simpson Chevrolet of Garden Grove, we make remembering your oil changes easy with our Oil Change Coupon Book! Each book is good for 3 oil changes with us and costs $89.95, that's less than $30 per oil change! Why go somewhere else and pay more?
Does your car need non-conventional oil? We have coupon books for those too!
Dexos 5w30 $89.95
Mobile 1 Synthetic $159.95
0w20 Synthetic $149.95
Diesel $179.95